EXPERTISE
Digital Contract Management delivers an optimal user experience on a modern architecture that makes it easy to deploy and speeds adoption allowing customers to realize value quickly. Extendable and enriched platform using APIs and library of connectors to integrate with third party data and tools. With industry leading security and governance, the Digital platform is built to deliver today and imagine tomorrow.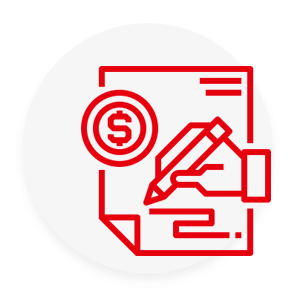 Digital Contract Management Solutions
Having good visibility into your contracts is essential when it comes to managing your business, its assets, and associated risks. Often however, contracts are stored in multiple locations, from file cabinets and file shares to people's email. This makes it hard to find them and even harder to assess the impact they have on your business.